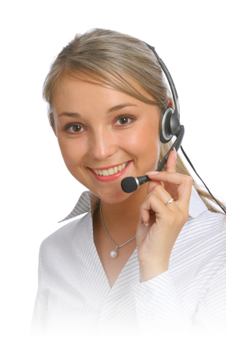 Contact Us

Please, contact our Commercial Manager, Lisseth Ramos; for any request or information that you need:

Office address:
Pj. Paraiso Mza. E Lte. 3 Dpto. 201
Asociación Vivienda Canevaro
Santiago de Surco - L33
Lima - Perú

Telephone / Facsimile: ++ (511) 274-8464
Cellphone: ++ (511) 9460-33742
Nextel: 51*603*3742

E-mail: sales@cottonwel.com

If you have a question or suggestion that you would like to send by this website, please press here to complete the form. We aim to respond to all enquiries within 5 working days.

Thank you for visiting our website.